Working with people, businesses and organizations to safely transition to AI.
---
Santi Vela, International Marketing and Project Management Expert With Over 20 Years Of Global Experience In Business Intelligence And Analytics
Over 20 years of global experience in Business Intelligence and Analytics with recent special focus on digital transformation through technology and data
Global Lecturer in Project Management, Business Strategy and Advanced Analytics in ILSC Education Group (Canada), Institute of Digital Marketing, Kaplan Business School (Ireland), Box Hill Institute (Australia),Original Campus (Australia) Ningbo School of Foreign Affairs (China), Clariden Executive Education (Singapore), SOD (Australia) and  Lonsdale Institute (Australia)
Inbound Certified by HubSpot and awarded as Marketing Specialist by VETTASESS Melbourne
Before joining the multinational PACCAR Inc. as the Head of Digital Marketing, Santiago was the Director of Marketing Studies at the Ningbo School of Foreign Affairs in China and Marketing Management lecturer at KBS (Kaplan Business School) in Melbourne. He has also been a regular keynote speaker on international marketing, advanced predictive analytics, artificial intelligence, augmented analytics, marketing analytics and data visualization. As an entrepreneur, Santiago was the co-founder of Beautiful Marketing Australia, one of the first Inbound Marketing agencies in Australia and the founder of SOD, the School of Digital. He also has experience in manufacturing and government and in a wide range of areas including change management and design thinking. His current research and practice include WEB3, advanced augmented analytics, cloud technologies and human-centred design for metaverse applications.
Business Transformation / Education Technology/ Digital Marketing / Project Management / Former Markets Engineer.
---
Monthly
Weekly
Daily
List
Grid
Tile
---

---

---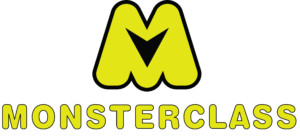 ---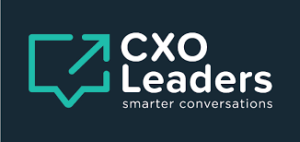 ---

---

---

---

---

---

---

---

---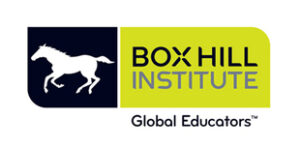 ---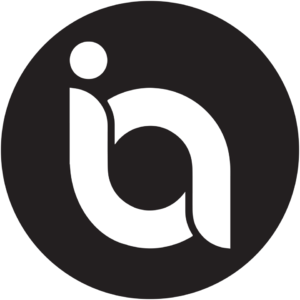 ---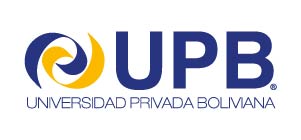 ---

---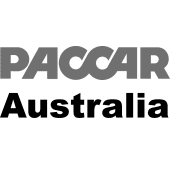 ---